For tickets to our upcoming shows, Princess and the Pea and Revenge of the Space Pandas, please click the button below.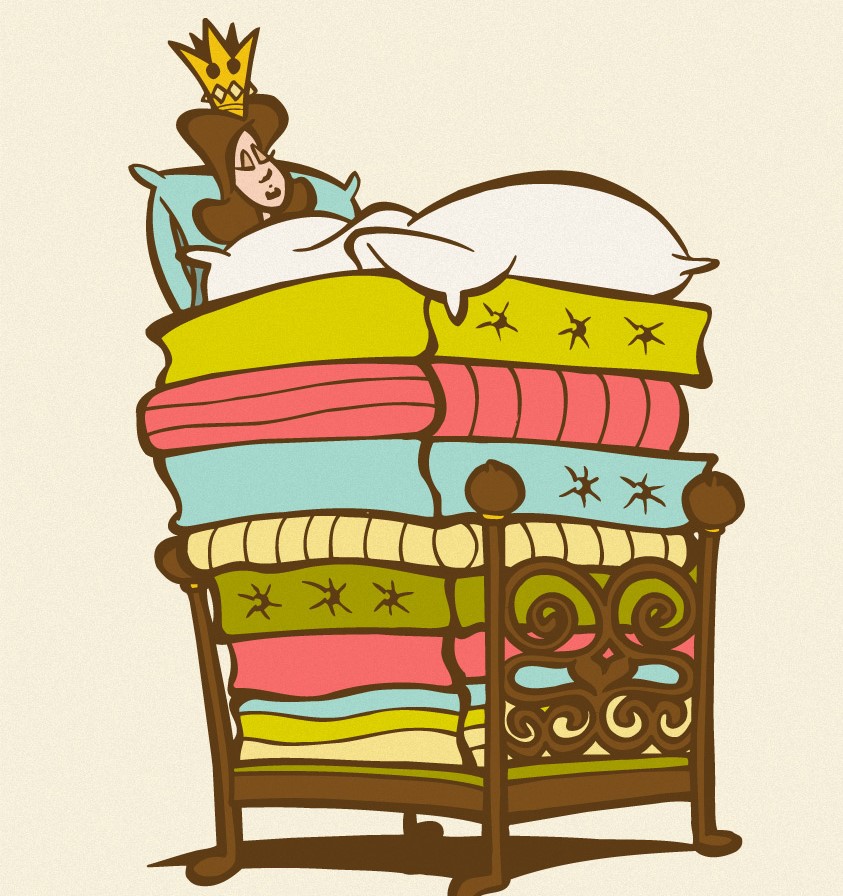 The Hans Christian Anderson fairytale comes to vivid life in this musical comedy about a brave young woman who proves herself so sensitive she can feel a tiny pea under a tall stack of mattresses. She turns out to be compatible with the hypersensitive Prince and brings peace between his country and her country by ruling with compassion, love, and sensitivity.
Prices: General Admission $12, Union Staton Members $10
Show Times: Tue – Thur 10 am, Fri 10 am & 12 pm, Sat 2 pm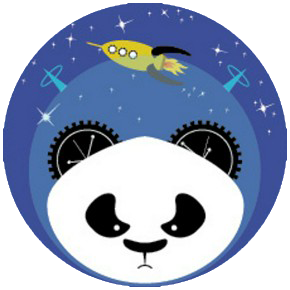 Revenge of the Space Pandas
David Mamet's fanciful science fiction play for young audiences. Little Leonard "Binky" Rudich and his friends, Vivian and Bob the Sheep, can't get Binky's two-speed clock to work. As Mom yells at Binky and his friends to come down for lunch, he hits his two-speed clock with a hammer, hurtling the three children to Crestview—nearly 50 light years away from the earth!
Prices: General Admission $12, Union Staton Members $10
Show Times: Tue – Thur 10 am, Fri 10 am & 12 pm, Sat 2 pm
To sign up for our summer classes please use the PayPal payment option below. For multiple family enrollees and subscribers please contact us at boxofficetya@sbcglobal.net